What People Say About Us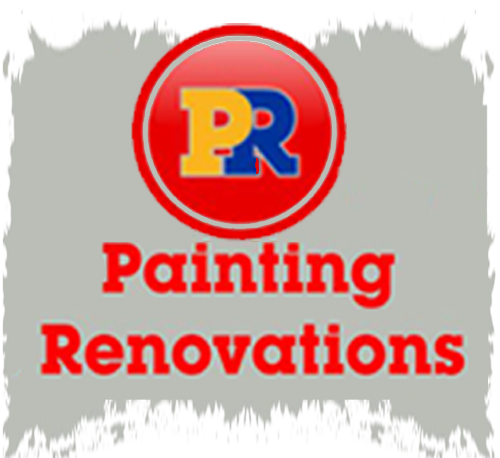 John was very professional and organized with sending me the quote for my project. He was very easy to communicate with and was very respondent. Thank you, John!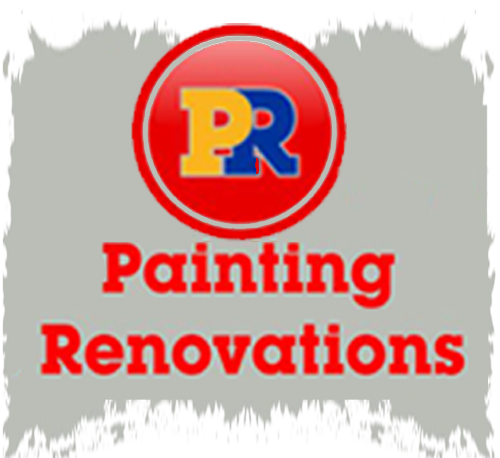 Having the exterior of your house painted is a big decision, and you really want to get it right the first time. This involves driving around and looking at other houses in your neighborhood, as well as getting color ideas from the Internet. I should preface this review, by saying that I'm a very detail-oriented person. My fraternity nickname in college was "Unger" (as in "Felix Unger"). I discovered that even the slightest difference in color or sheen, can make or break the look of your house. I literally took the good part of two years, trying to find the right color for mine. I was thinking of painting the house myself, but after seeing everything involved in the process, I am soooo glad that my wife talked me out of it. The first painting company we contacted, gave us a good estimate at first, but each time I asked about painting a window frame or door, the cost went up $75 to $150; by the time they were done with the estimate, it had increased to thousands more than the original quote. My wife found another company on Yelp called, "Painting Renovations," and she told me that they had great reviews, so I called them. Owner John Flores came to the house, and went through every detail of the process with us. He said that they dig trenches around the areas where dirt is touching the walls. They repair any missing Stucco, scrape loose paint off of trim and roof edges, and pressure-wash everything before spraying the paint. He said that they would paint everything, including the walls, trim, doors, eaves, roof edges, rain gutters, and down spouts. Because of this, I expected his estimate to be similar or higher than the first company's estimate; but it was actually lower than the INITIAL estimate from the first company. John has been doing this for a long time, and his sheen recommendations were spot-on; Flat for Stucco, Satin for siding, trim and gutters, and Semi-gloss for doors. We hired them to do the job, and if I could give more than 5 stars, I would. If you have read this far, I want you to understand that I am a veeeery picky person; however, the quality of work that these guys did, exceeded my expectations. The entire job was performed by two very talented guys... Alex and Oscar. Here is an example of how detailed they were in their work... They individually-taped each metal conduit coming out of the two service panels on the outside of my house. They taped little triangle-shaped pieces of painter's tape, to match the shape of each strip of siding on the front of my house (see attached photo), in four different areas. They cut tape to the exact shape of the metal lock plates in doorways (Including the rounded corners). Their Stucco repair technique was perfect, and blended exactly with the original Stucco. They covered every inch of area that was not getting painted, like my entire driveway, my porch steps, the concrete surfaces in my back yard, etc. They spent the entire first day just doing prep, and after spraying the primer and paint coats, they spent the entire last day detailing and cleaning up. They even scraped any stray paint drops on the windows with a razor blade, and then cleaned all the windows. When they were finished, there was not even one little thing that needed touching-up. There was no overspray on anything, and the paint on every window and door frame was straight and sharp. The quality of their work was at a commercial level. My house was built in 1947, but it now looks like a brand-new house! This is a long review, but the reason for it, is to explain exactly why Painting Renovations is so good... Highest quality / Extreme attention to detail / Very reasonable prices. Absolutely, and unbelievably, the best painting company I have ever dealt with. Thanks much to John, Alex, and Oscar, for a fantastic job!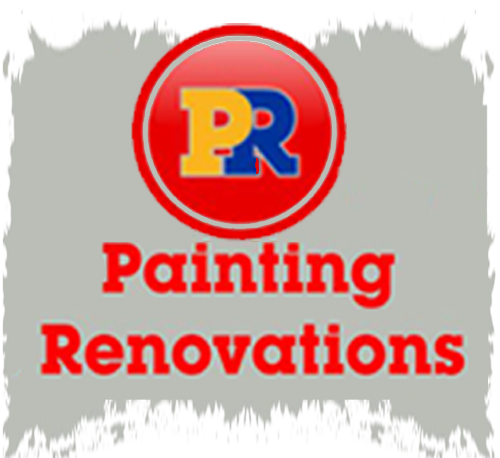 I needed someone who could paint and do drywall for me, so I decided to use Painting Renovations. They painted my living room, entry and hallways and also had to repair some holes in the wall and ceiling. Everything turned out looking great! The crew was here on time every day, and the work was actually finished ahead of schedule. John was very nice to work with and his crew even gave me some extra help moving furniture back when they were done. I would definitely recommend Painting Renovations.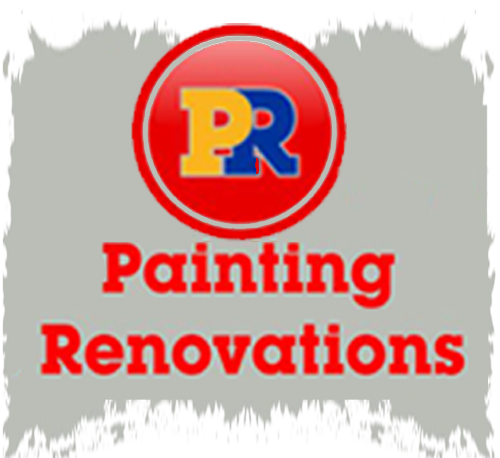 Painting Renovations painted my home mid-July and they just finished installing new drywall in my kitchen, re-skimming ceiling in dining room, and painting both areas. Words cannot express how much my family and I appreciated the hard work, attention to detail, and genuine desire to ensure the job was completed above and beyond our expectations. Although their work is seen, most people will never say "nice paint job" but I can tell you it looks like a million dollars. If you are considering doing any drywall or painting stop looking and hire Painting Renovations. You will be very happy with the final product.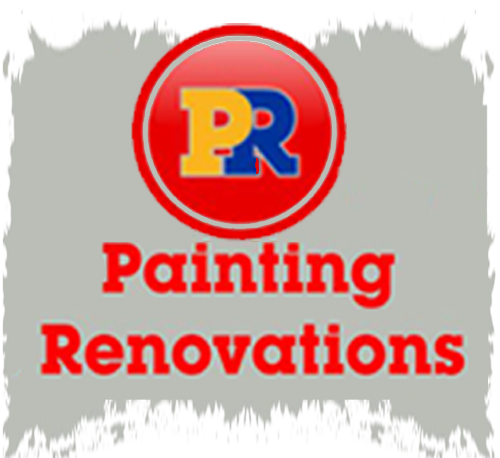 We absolutely love Jhon from Painting Renovations! They installed borders, painted living, dinning room, den, kitchen and front door. They also installed wallpaper in our dining room - which turned out more beautiful than I could have ever expected! They are a skilled, reliable, punctual and clean - true professionals who provide detailed and beautiful work. I would definitely use them again and would highly recommend. My husband and I couldn't be happier with the results. Our house looks absolutely gorgeous and always get compliments on the work. By far one of the best experiences! Thank Jhon and team.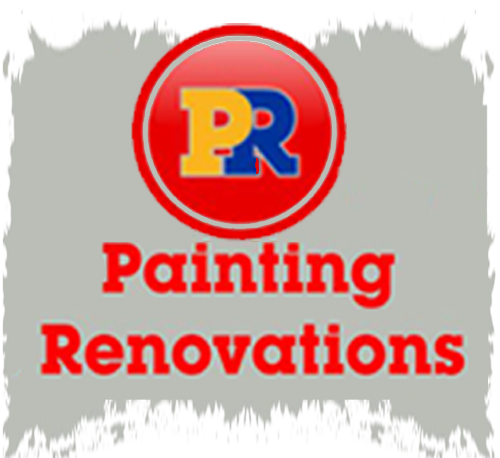 They were very prompt, polite, and helpful. They were easy to reach, and they even let me text a picture to get an estimate for a small repair. I highly recommend them if you need dry wall repair. They matched the surrounding paint and sheen very well.