What People Say About Us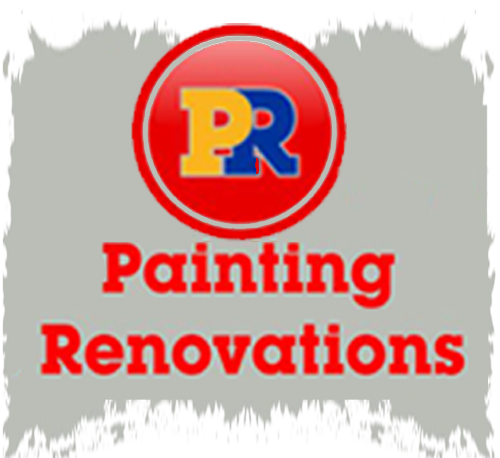 I needed someone who could paint and do drywall for me, so I decided to use Painting Renovations. They painted my living room, entry and hallways and also had to repair some holes in the wall and ceiling. Everything turned out looking great! The crew was here on time every day, and the work was actually finished ahead of schedule. John was very nice to work with and his crew even gave me some extra help moving furniture back when they were done. I would definitely recommend Painting Renovations.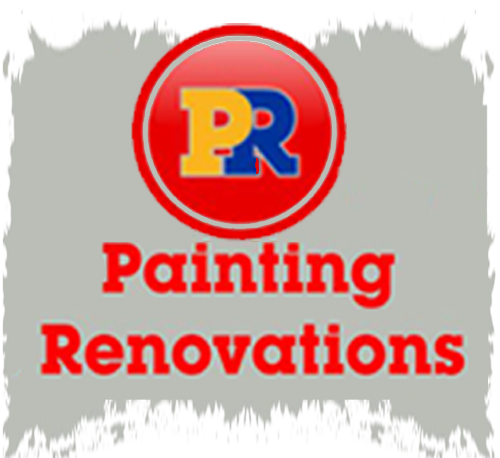 Painting Renovations painted my home mid-July and they just finished installing new drywall in my kitchen, re-skimming ceiling in dining room, and painting both areas. Words cannot express how much my family and I appreciated the hard work, attention to detail, and genuine desire to ensure the job was completed above and beyond our expectations. Although their work is seen, most people will never say "nice paint job" but I can tell you it looks like a million dollars. If you are considering doing any drywall or painting stop looking and hire Painting Renovations. You will be very happy with the final product.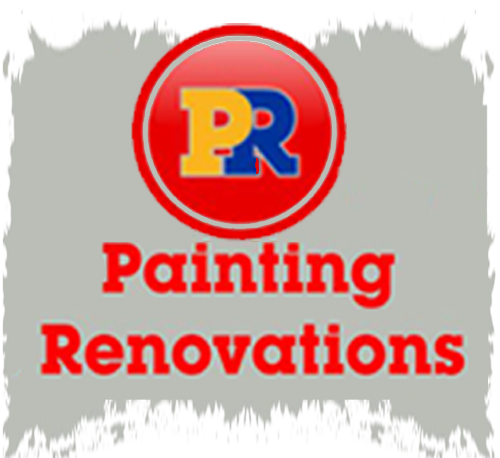 We absolutely love Jhon from Painting Renovations! They installed borders, painted living, dinning room, den, kitchen and front door. They also installed wallpaper in our dining room - which turned out more beautiful than I could have ever expected! They are a skilled, reliable, punctual and clean - true professionals who provide detailed and beautiful work. I would definitely use them again and would highly recommend. My husband and I couldn't be happier with the results. Our house looks absolutely gorgeous and always get compliments on the work. By far one of the best experiences! Thank Jhon and team.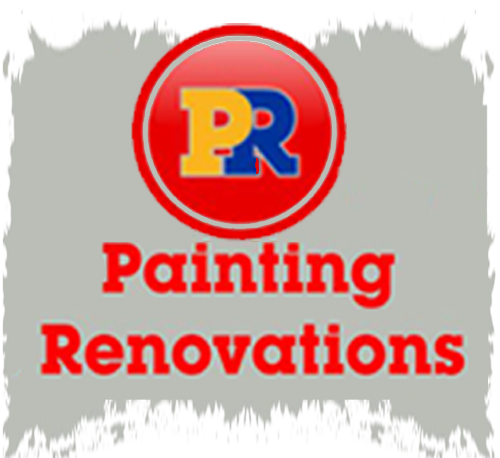 They were very prompt, polite, and helpful. They were easy to reach, and they even let me text a picture to get an estimate for a small repair. I highly recommend them if you need dry wall repair. They matched the surrounding paint and sheen very well.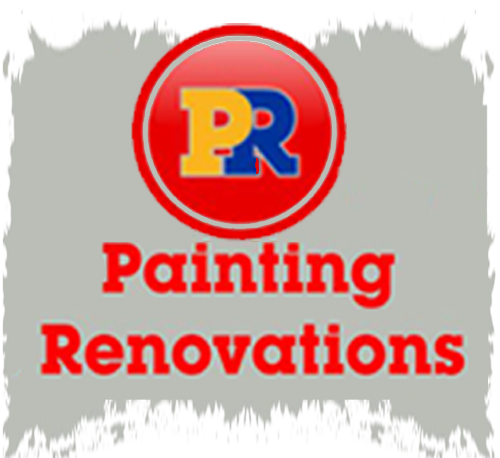 Jhon and his two man crew (Juan and Mi?or) were so professional and courteous that you could tell they took pride in their work... from explaining the painting process, suggested what colors work well together, prep stages, cleanups after every stages to final touch ups and even asked if they can help with moving heavy items back to their original locations ( that I had moved for easy access to areas that were to be painted)... Oh breaks were short and never abused. They even worked around our neighbors request as to not encroach on their property. We plan to have them do future projects that we have planned for.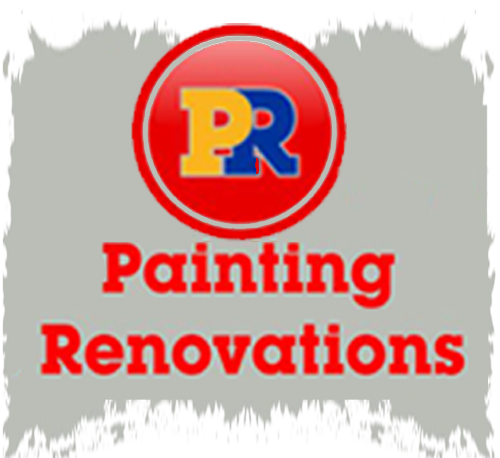 We needed our Lakewood CA home painted. The stucco was coming off and the wood had missing paint. Jhon did a awesome job repairing and painting the exteroir. We highly recommend Painting Renovations and we will hire him for our project.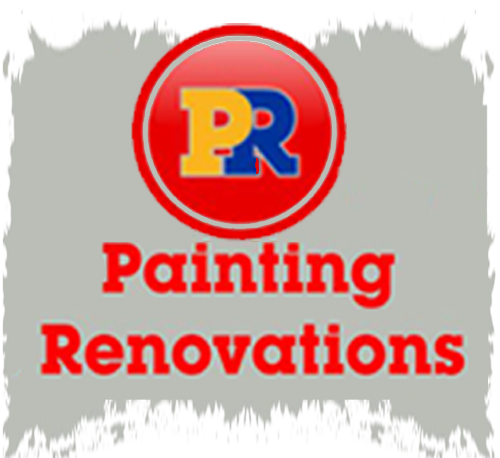 Jhon is extremely friendly and professional. An absolute pleasure to work with. The actual work is impeccable. Jhon and his team paid careful attention to details. Completely focused on our project each and every day until it was done. I highly recommend Painting Renovations.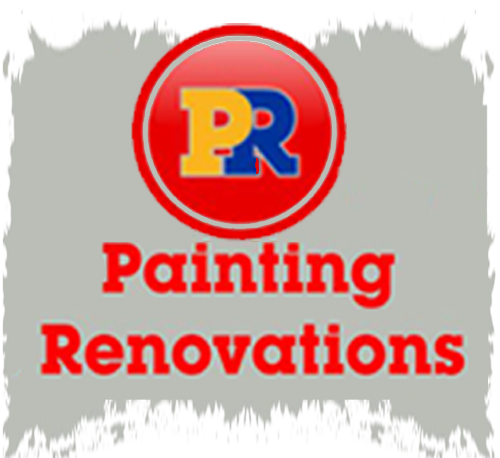 I am so pleased that I found Painting Renovations. They did a fabulous job on my kitchen cabinets. Jhon is there for any questions, they are on time, excellent work and darn nice. Oh did I mention very honest. Just an A+ in all area's. He really aims to please. I will continue to use him.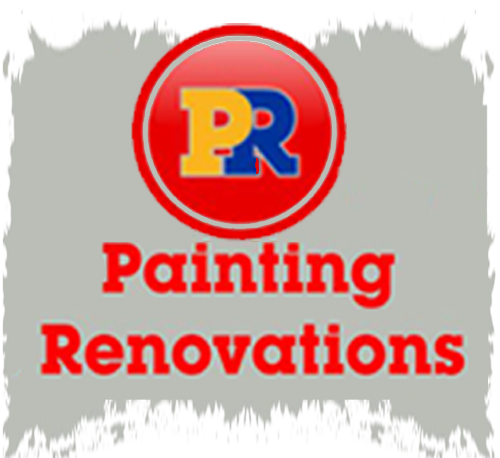 Jhon and his team was for lack of a better word....fantastic!! Jhon was prompt, professional, paid attention to details that I never thought of or saw. He was curious, on time and always made sure we were comfortable with the process. If anything came up that needed to be addressed he made sure he communicated with us and made sure we were comfortable with anything that popped up in the process. I interviewed many painters in this process. Some were lesser in cost and some were more in cost, but none were as wonderful as Jhon. He and his team also worked diligently, to ensure the job was completely promptly and along the quoted timeline or sooner. I would use Jhon again in a heart beat. I highly, highly, highly recommend Painting Renovations to anyone.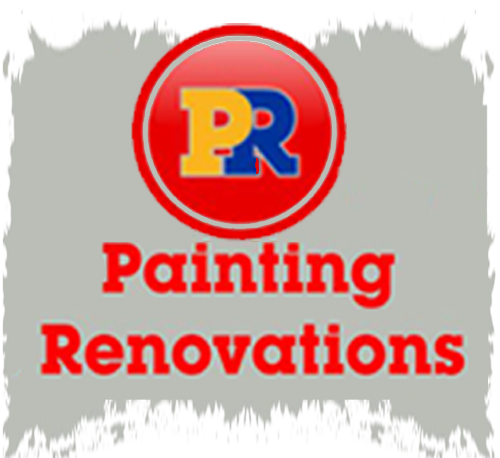 I will like to Thank Mr Jhon Florez for the superb work that he has rendered on my behalf. Painting renovation has exceeded my expectation. The job was done on the timely manner. Jhon and his staff made a effortless transition while performing the wonderful workmanship. The many of compliments we received from my neighbors says it all. Thank you Jhon!!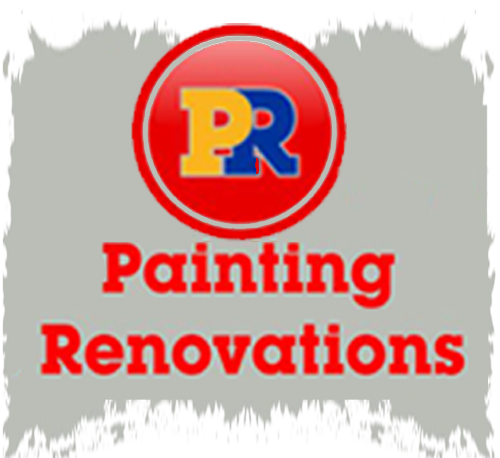 Jhon, Sergio and Jorge did such a great job in our kitchen that we had him back about a month later to renovate our two bathrooms. Both jobs came out better than we imagined. We can't wait until we save up enough for the next project. The two women in the house are happy so I am even happier. From the moment we met Jhon we knew we were in good hands.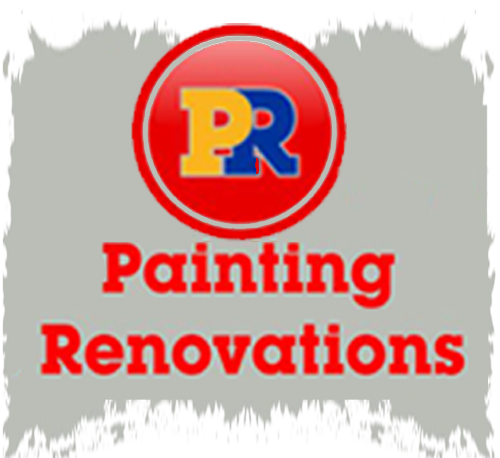 I don't usually write reviews but Painting Renovations did an extraordinary job in getting my brand-new home painted quickly and professionally. I am very pleased with the workmanship and professionalism of Mr. Jhon Florez, licensed owner of Painting Renovations. Mr. Florez, responded to all my emails and phone calls in a very professional manner and he personally supervised the painting of my home. My family and I are extremely happy and we will only use Painting Renovations from now on.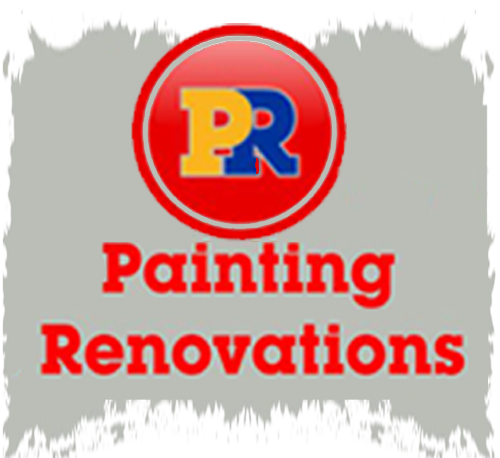 We couldn't be more pleased with the work the Painting Renovations team did on our home. They did the entire exterior -- stucco and trim -- and the results were all we could ask for. The house looked new again. The work was first-rate and done in a timely manner, and the price was fair. We put our home on the market not long after the work was done, and it sold within two weeks. Part of that can be attributed to the good work Painting Renovations did. Jhon and his crew were great, and we wouldn't hesitate to use them again.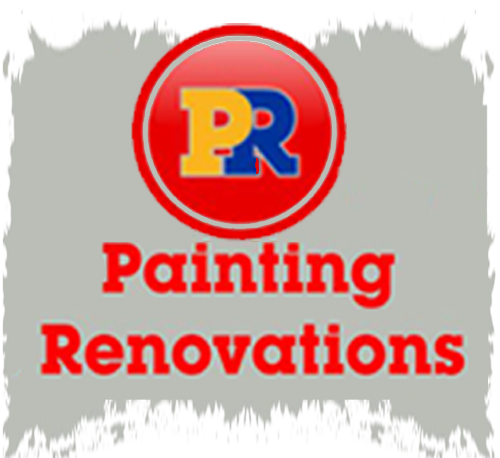 Jhon at painting renovations and his employees did an awesome job!! Jhon is really professional and him and his team have really positive attitudes very friendly and willing to go the extra mile to get the job done right... After we chose a certain color for our kitchen we had a change of heart right before they started painting kitchen and Jhon had no problem taking extra time to go buy new paint and fulfilling our needs. So I highly recommend Jhon and Painting Renovations too anybody wanting any painting job done the right way at a very reasonable price! Will hire him again in our future renovations...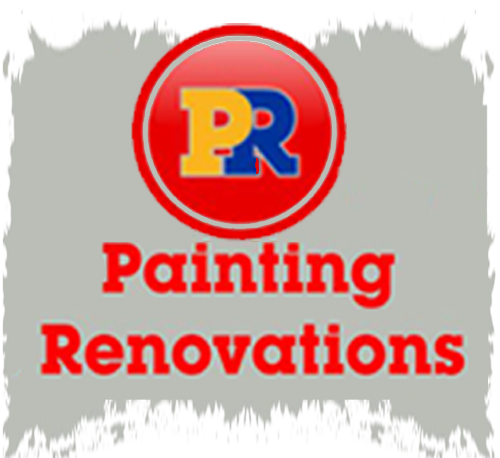 We were referred to Painting Renovations by a friend and are sold on the way they conduct business.The quality of their work and their professionalism exceeded our expectations.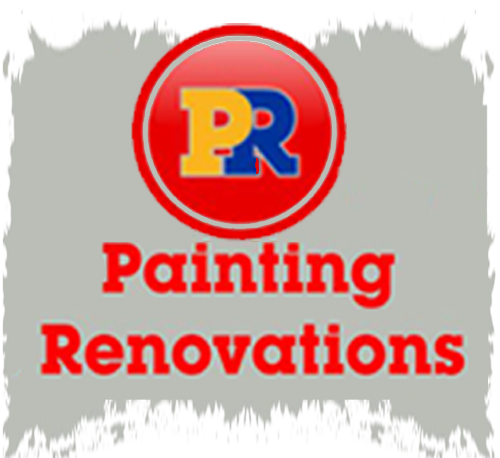 The Painting Renovations team was outstanding.I am completely pleased with the work they did. Jhon did a great job of checking in with me throughout the day to ensure that all my concerns and requests were addressed.I will be bringing them back to do more work in my new home and highly recommend their services.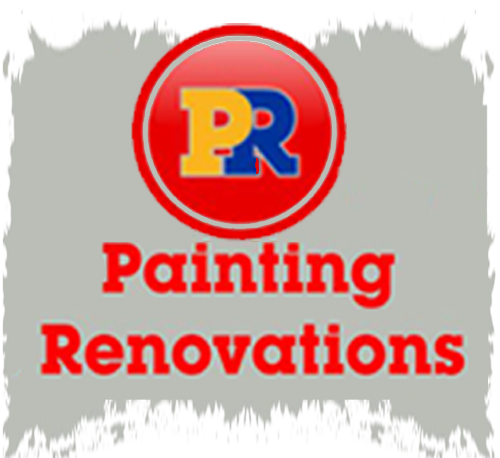 This folks enjoy what they do and love the company they work for.This is reflected in their craftsmanship and the pride they take in their work.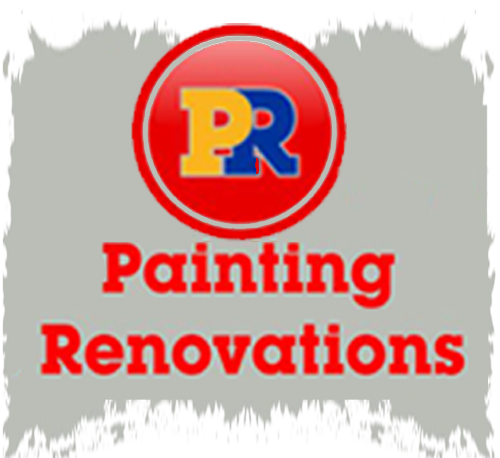 We had a lot of special requests and the crew accommodated us and kept us informed if there were any changes in the schedule. It's our pleasure to recommend Painting Renovations to others.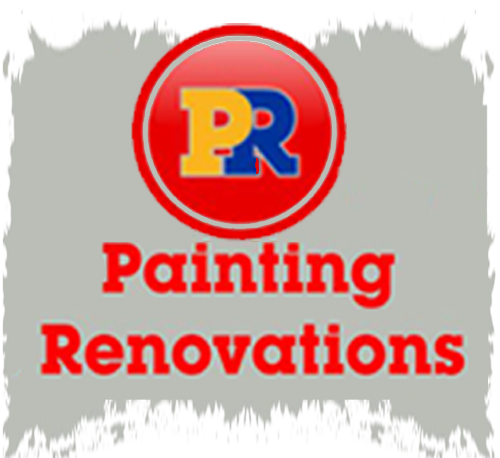 Thank you so much for a wonderful painting experience! I am very impressed at the outcome of my newly painted hallway above the stairs and my son's room. Thank you Jhon in helping me to choose the right colors and for your idea to paint accent walls. All my friends and family love the color combination. I appreciate your attention to detail and your reasonable prices. It was a pleasure meeting you, and I plan to recommend Painting Renovation to my neighbors and anyone else I encounter with painting needs!!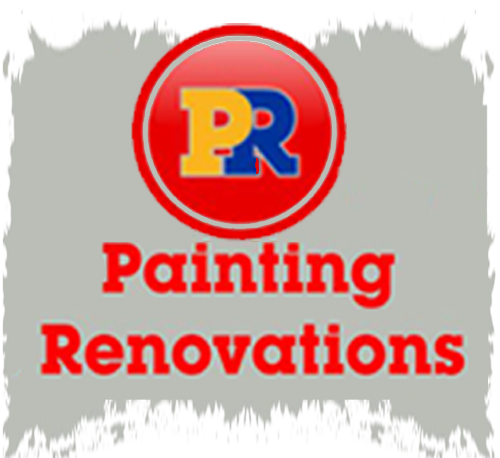 I was very impressed with Painting Renovations detailed attention to all my concerns. Jhon made sure that everything went smoothly. Me and my wife are extremely happy with the outcome. we will have them comeback to do more painting work in the future. I highly recommend their service !!!