What People Say About Us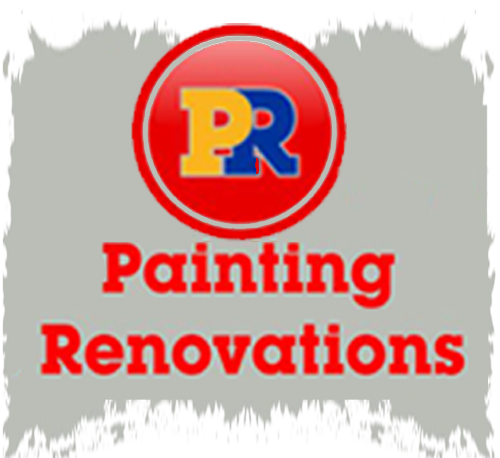 I needed someone who could paint and do drywall for me, so I decided to use Painting Renovations. They painted my living room, entry and hallways and also had to repair some holes in the wall and ceiling. Everything turned out looking great! The crew was here on time every day, and the work was actually finished ahead of schedule. John was very nice to work with and his crew even gave me some extra help moving furniture back when they were done. I would definitely recommend Painting Renovations.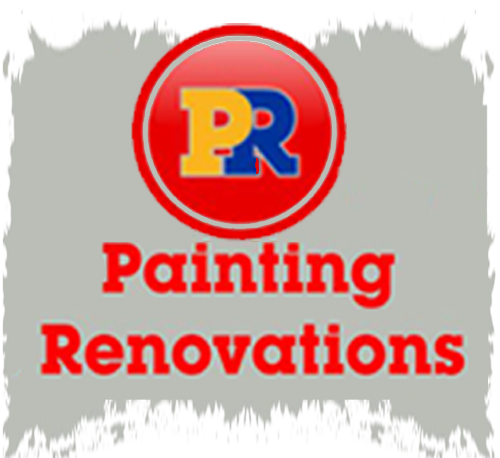 Painting Renovations painted my home mid-July and they just finished installing new drywall in my kitchen, re-skimming ceiling in dining room, and painting both areas. Words cannot express how much my family and I appreciated the hard work, attention to detail, and genuine desire to ensure the job was completed above and beyond our expectations. Although their work is seen, most people will never say "nice paint job" but I can tell you it looks like a million dollars. If you are considering doing any drywall or painting stop looking and hire Painting Renovations. You will be very happy with the final product.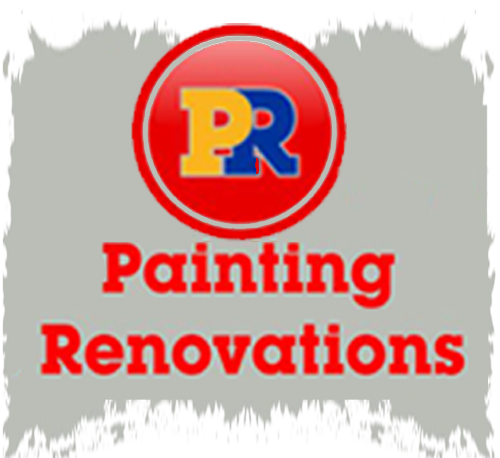 We absolutely love Jhon from Painting Renovations! They installed borders, painted living, dinning room, den, kitchen and front door. They also installed wallpaper in our dining room - which turned out more beautiful than I could have ever expected! They are a skilled, reliable, punctual and clean - true professionals who provide detailed and beautiful work. I would definitely use them again and would highly recommend. My husband and I couldn't be happier with the results. Our house looks absolutely gorgeous and always get compliments on the work. By far one of the best experiences! Thank Jhon and team.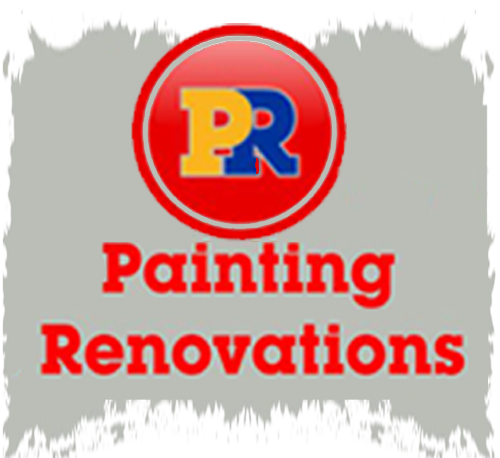 They were very prompt, polite, and helpful. They were easy to reach, and they even let me text a picture to get an estimate for a small repair. I highly recommend them if you need dry wall repair. They matched the surrounding paint and sheen very well.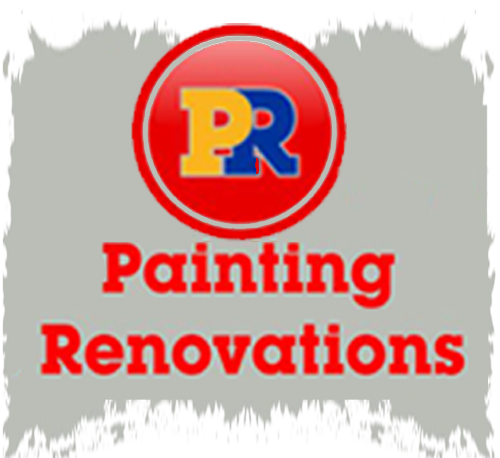 Jhon and his two man crew (Juan and Mi?or) were so professional and courteous that you could tell they took pride in their work... from explaining the painting process, suggested what colors work well together, prep stages, cleanups after every stages to final touch ups and even asked if they can help with moving heavy items back to their original locations ( that I had moved for easy access to areas that were to be painted)... Oh breaks were short and never abused. They even worked around our neighbors request as to not encroach on their property. We plan to have them do future projects that we have planned for.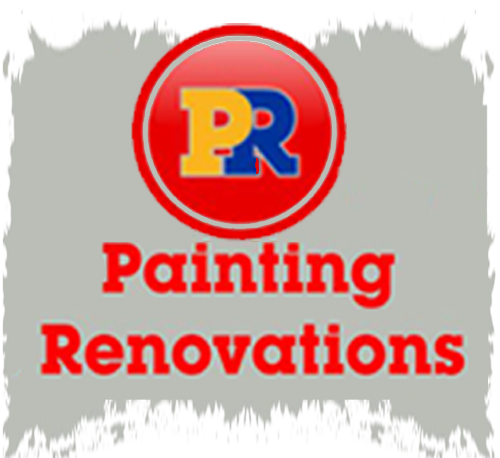 We needed our Lakewood CA home painted. The stucco was coming off and the wood had missing paint. Jhon did a awesome job repairing and painting the exteroir. We highly recommend Painting Renovations and we will hire him for our project.